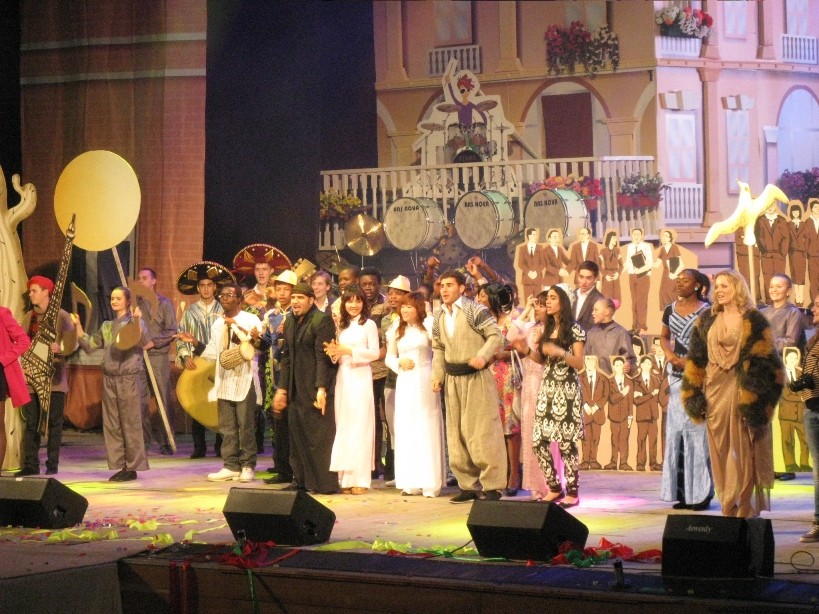 17 October 2012 – students of the Faculty for Foreign Citizens' Training took part in the festivities during Competition for the best head of district administration of Kharkiv.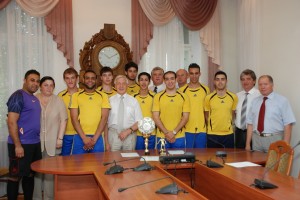 23 May 2012 – the NUPh international football team won the Champions Cup in interuniversity competition, Kharkov.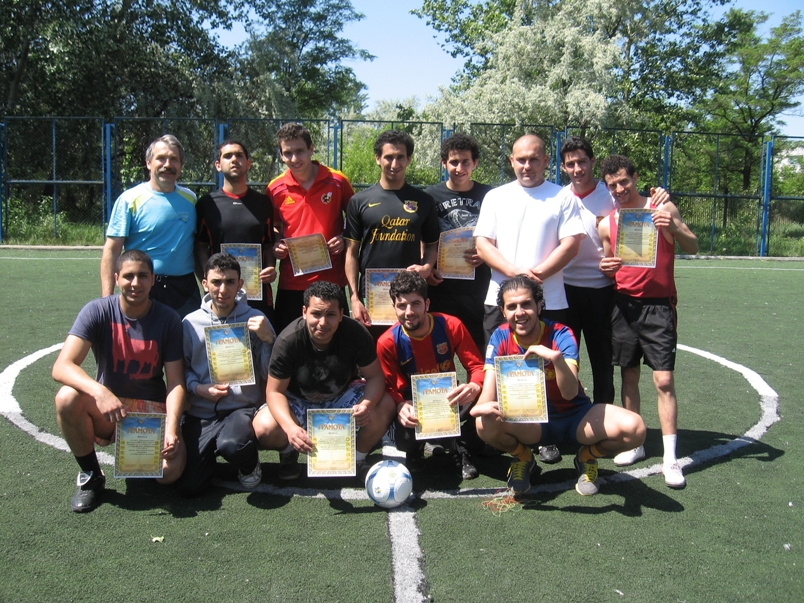 19-20 May 2012 – in the framework of the Preparatory Faculty mini-football tournament dedicated to "EURO-2012″ was held (organized by Department of Health and Physical Training, and Department of Fundamental and Language Training).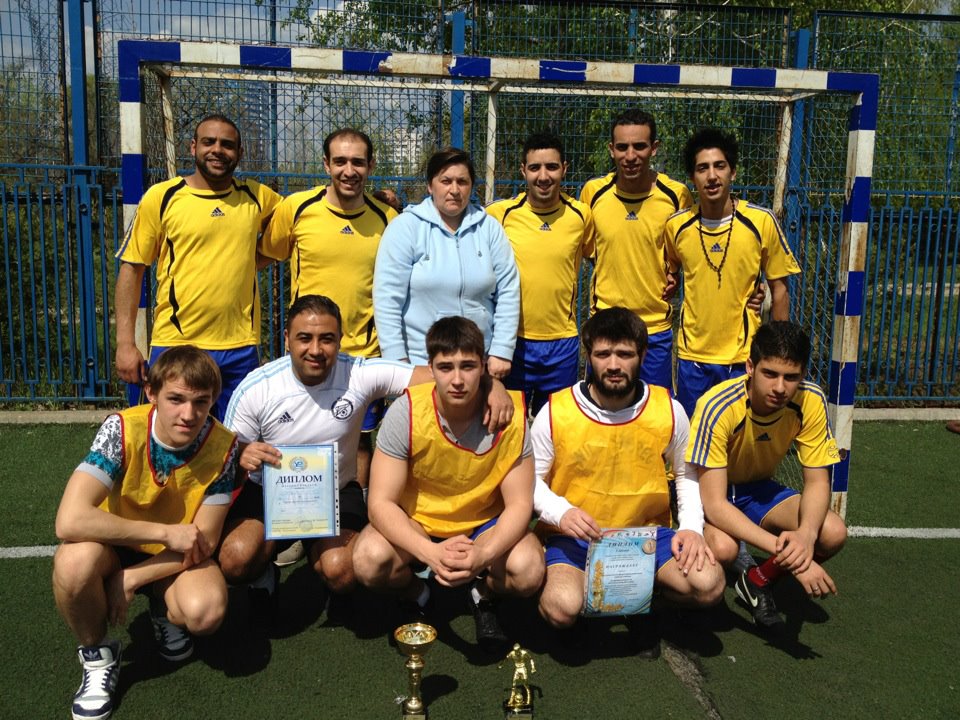 20 April 2012: NUPh's football team (Faculty of foreign citizens education students) have reached the semifinals and took honorable 3rd place in interuniversity football tournament "Football Against Racism", Kharkiv.
30 March 2012: XI University Scientific-Practical Conference "First Steps on the way to Science" of Preparatory faculties and departments for foreign students has been held on the basis of NUPh;
23 March 2012: Competition on Pharmacology for 3rd-year English speaking students of Faculty of foreign citizens education has been held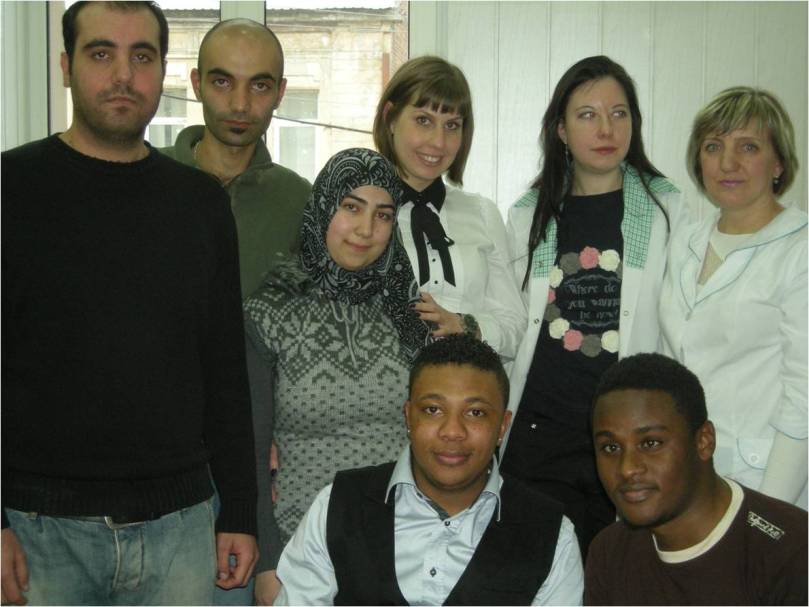 December 2011: Bou-Naylat Saadbuh (Morocco), Harmash Kasem (Morocco), Ben Amor Anouar (Tunisia) 4th-year students have participated in The International Soccer Tournament in Kharkiv city;
October 2011: Al-Ali Naouh (Iraq) has won first place in Chess Tournament in Kurdistan, Iraq;
October 2011: Akabi Christina (Congo), Kabi-Nguoldili Jillis, Okuyere-Ngakosso Didokard, Uadarel Juvenia (Cameroon), Tefi Rakutu Tuarimanana (Madagascar) 1st-year students and Hussein Suraia, Axel Tsaraguru (Madascar) 3rd-year students were given certificates of participation in VIII Annual International festival of foreign students supported by Kharkiv municipal public organization of foreign citizens;
September 2011: Al-Ali Naouh (Iraq) 1st-year student of Faculty of foreign citizens education, chess master of sports, has participated in The International Chess Tournament in Lugansk city;