Scientific Library of the National University of Pharmacy
Address: 61168, Kharkiv, 4 Valentinovskaya str.
Tel.:  +38 (0572) 678-787
E-mail: library@nuph.edu.ua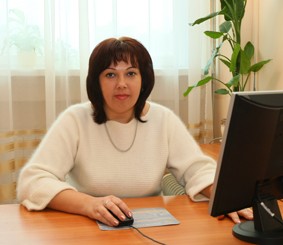 Director: Havrysh Nataliia Borysivna, Candidate of Sciences (PhD) in Social Communications
E-maіl:  dir-lib@nuph.edu.ua
Scientific Library of the NUPh – information and communication center of education and science, which promotes intellectual growth and training of new personnel for the pharmaceutical industry. Collection of our library is a documentary evidence of the development of pharmaceutical education and science not only in Ukraine but also around the world. Library is stocked with valuable and unique domestic and foreign industry publications; widely represented the works of University scientists – textbooks, manuals, guidance papers, monographs, reference textbooks, proceedings of the scientific conferences, articles from periodicals.
Electronic information resources of the NUPh Scientific Library:
Bibliographic database "Works of the NUPh scientists";
Database "Book provision of the educational process";
Database "Electronic abstract journals VINITI ";
Database "Author's abstract of dissertations defended at the NUPh".