On 30 March, 2012 the Department of Fundamental Science and Language Training and the International Department held the XI University  Scientific Conference for foreign students of the preparatory departments of Ukraine "Pursuing the Scientific Career: First Steps" dedicated to the 20th anniversary of NPhaU Preparatory Department .
Professor Gritsenko, the First Vice-Principal of the National University of Pharmacy, Doctor of Chemical Sciences, addressed the participants of the conference with an opening speech.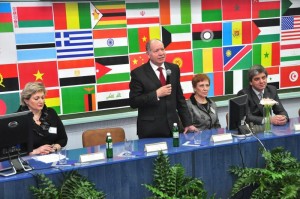 The conference was attended by more than 300 students from 49 different countries studying at the preparatory departments of 11 leading universities of Ukraine.
Foreign students who study the Russian language in the system of pre-university training presented interesting reports covering the following areas:

• language, culture and cross-cultural communication;
• modern world and politics;
• economics and globalization in the contemporary world;
• sciences: issues of the day;
• social and humanitarian issues facing mankind.
The following reports were presented: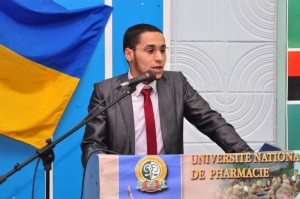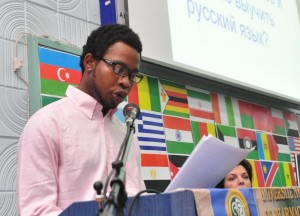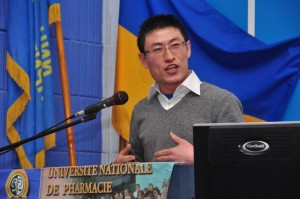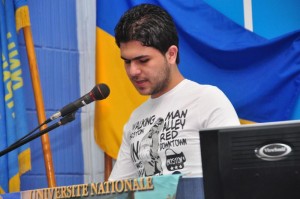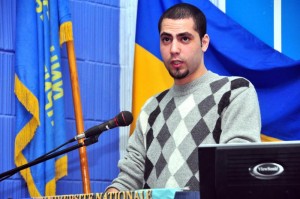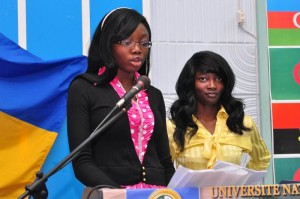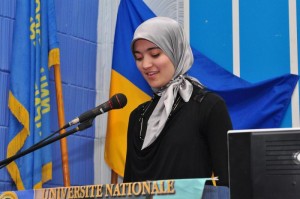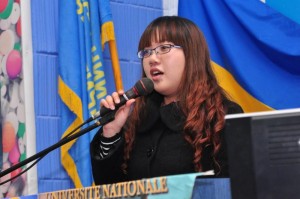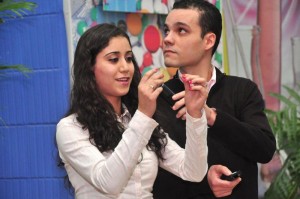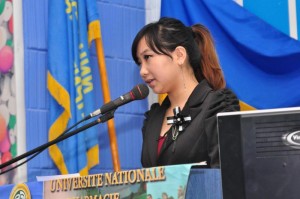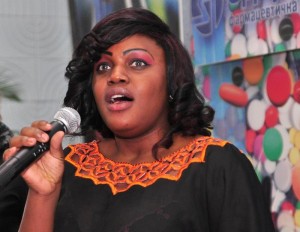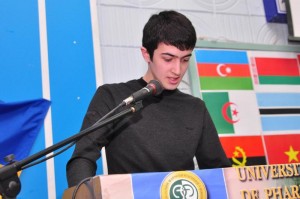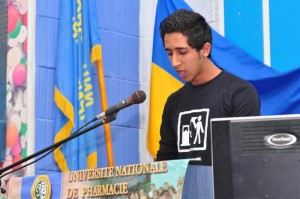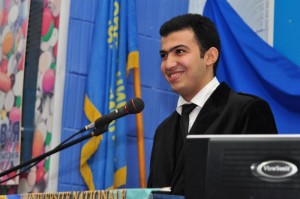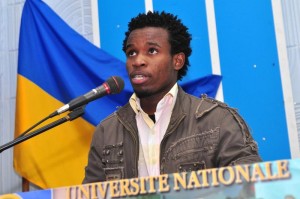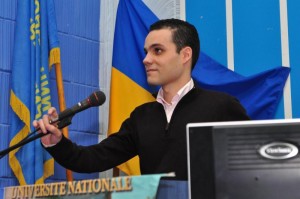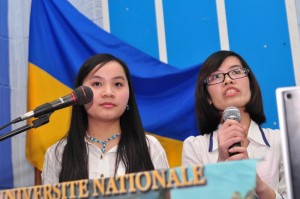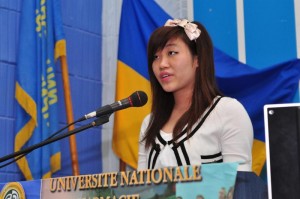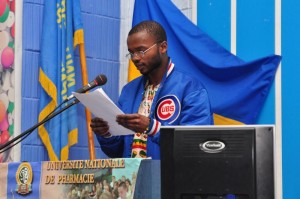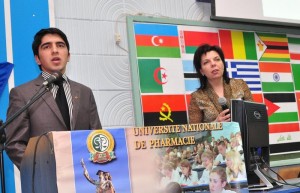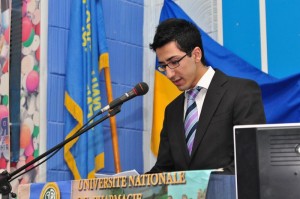 The conference turned out to be a genuine celebration of student science! We would like to believe that all those present witnessed the first steps in the research career of present-day students who will make their great discoveries in the future! The participants were awarded the certificates and presented with a book of collected reports.
The conference culminated with a presentation of the popular Berber song by foreign students of the NPhaU Pre-University Training Department. The guests of the conference from China, Vietnam and Cameroon joined in the impromptu concert and added a nice final touch to it.
[flagallery gid=124 name=Gallery]
[heading style="1″]See ALL OF you soon![/heading]