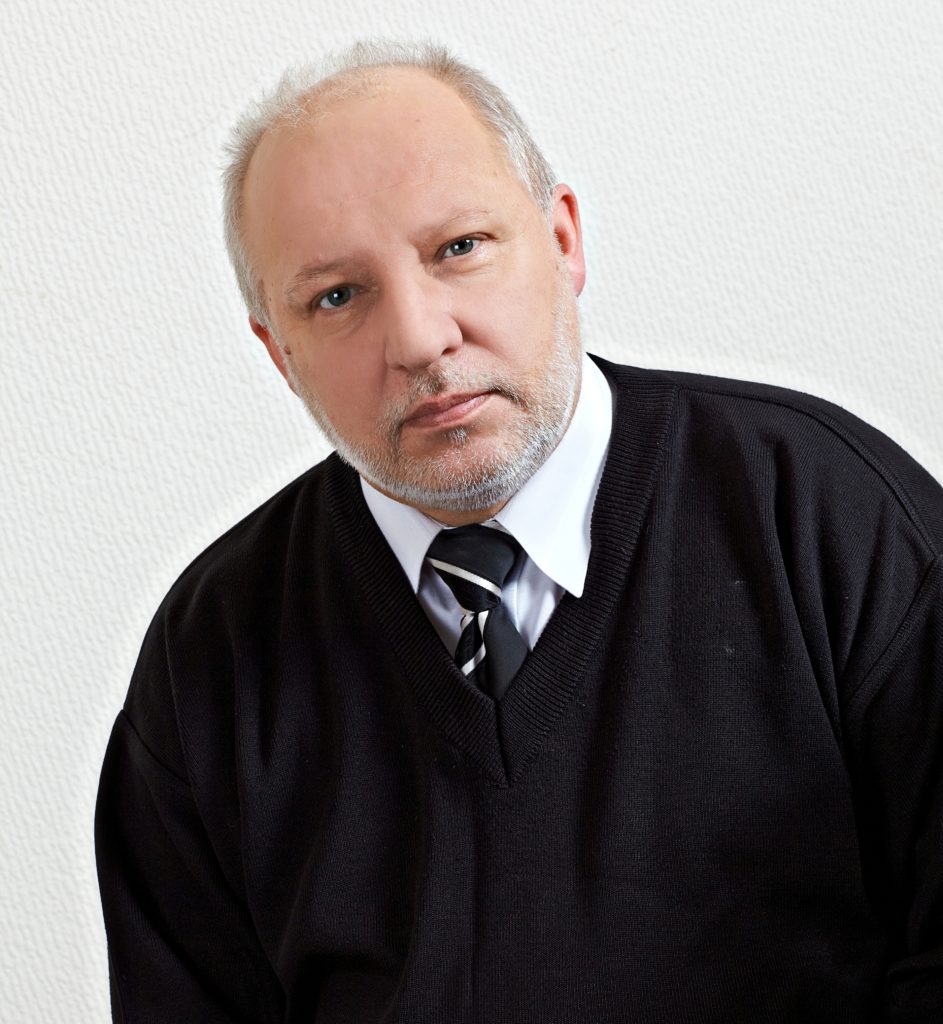 Gladchenko Oleg Mukhailovych – Doctor of medical science, associate Professor of the Department of Human Physiology and Anatomy
Address: NUPh, 12 Kulikovskaya Str., Kharkov.
Phone: (057)7063073
e-mail: physio@nuph.edu.ua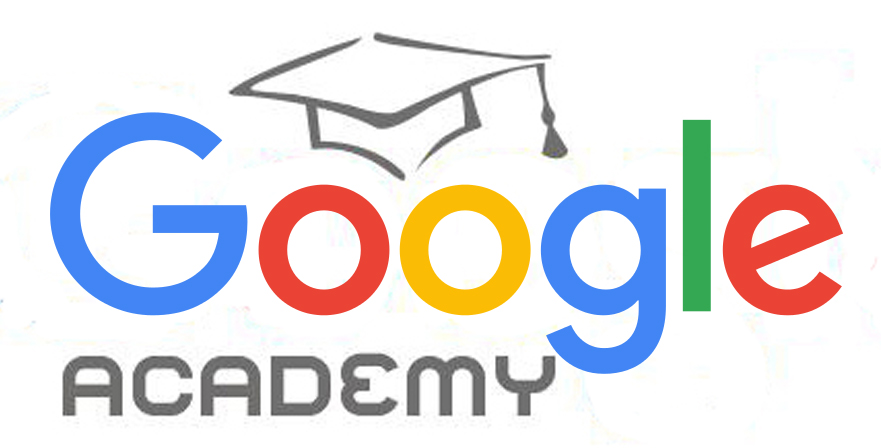 Autobiography
Gladchenko Oleg was born December 1, 1955 in Kupyansk city Kharkov region in the family of employees. He graduated in 1981 Kharkov Medical Institute on Medicine specialty qualified doctor and shoes. Work began in the regional hospital in Kharkov first medical interns in anestezioloho-intensive care department. After prolonged internship work in this post, and from 1985 he worked concurrently at the Kharkov State University at the department of civil defense medical training as a teacher. From 1986. Gladchenko Oleg – Department of Pharmacotherapy competitor Kharkov State Pharmaceutical Institute. In 1986 he defended his thesis for the degree of Candidate of Medical Sciences on: "Pharmacological activity of 4-R-thiazolyl-2-malonic acid amides. From 1982 to 1990 he was teacher training courses nurses Kharkov Department of Health. In 1990, Gladchenko Oleg joined senior lecturer pharmacotherapy Kharkov Pharmaceutical Institute, where in 1991. served as assistant professor, in two years he was awarded the rank of assistant professor of pharmacotherapy, pharmacokinetics. Over the years Gladchenko Oleg worked for his doctorate on the topic: "Perspectives search diuretic and anti-inflammatory drugs in some derivatives of malonic and oxaminic acids", which was defended in 1997. Working at the Department of Clinical Pharmacotherapy, he led medical advisory work among patients in hospitals in regional student base of extracorporeal detoxification. In 2004 at the Kharkov Medical Academy of Postgraduate Education took courses and got a higher level of proficiency in "Therapy", which always proves passing regular courses at the Kharkov Medical Academy of Postgraduate Education et al.
Since 2004 he – professor of biology, physiology and human anatomy.
Membership in specialized organizations
Along with the scientific and teaching Gladchenko Oleg carry out organizational and career-guidance work as Deputy Executive Secretary of the Commission pharmacy.
Scientific school
Along with educational and pedagogical activity Gladchenko Oleg M. engaged in scientific work, he has more than 200 printed works, 7 patents of Ukraine The priority of scientific research are clinical trials of new drugs perpektyvnyh vegetable or synthetic origin which affect the gastrointestinal tract, have anti-inflammatory, diuretic, hepatoprotective, prostatoprotective action, etc..
During his work at the department of pharmacotherapy with pharmacokinetics by Gladchenko Oleg  was protected 2 theses for the degree of candidate of medical (Donchak D) and the Pharmaceutical Sciences (Vahnina N).
Working on the Department of Physiology and Human Anatomy, under the direction of Oleg Mikhailovich, 2 candidate's theses for obtaining a candidate's degree (Efremenko EA and Shchukina NN) and 1 for obtaining a scientific degree of the candidate of pharmaceutical sciences (Ulanova VA) were defended. Every year under the guidance of O.M. Gladchenko masters works of students of the specialty "Technologies of medical diagnostics and treatment" (Laboratory diagnostics) are performed and successfully defended.
Handbooks
Gladchenko Oleg is a co-author of teaching aids and directories "Pharmacotherapy" – in Russian and Ukrainian languages, "Drugs of Ukraine", "Pharmaceutical Encyclopedia", "Atlas of Human Physiology, Diagrams, Drawings, Tables", annual guide "Entrance to the National Pharmaceutical University" and others.
Subjects given by Doctor
Physiology and Human Anatomy, valeology, age-related physiology, human anatomy with the basics of histology, human anatomy.