Location of the academic buildings of the NATIONAL UNIVERSITY OF PHARMACY connected to the underground stations
Costs of hostel accommodations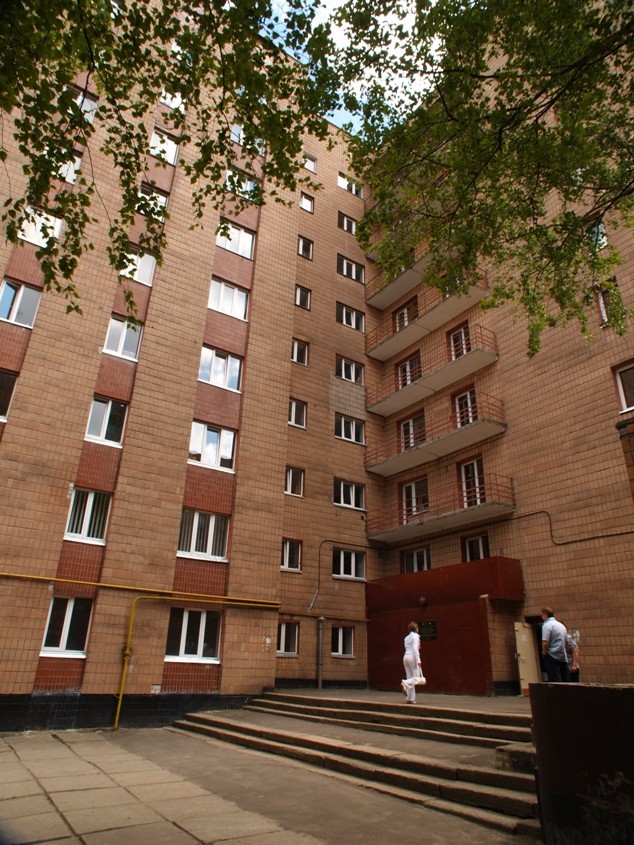 NUPh Dormitories system is well-organized and equipped with everything you need for comfortable living conditions. 100% of arriving students are provided with accommodation in hostels.
NUPh campus includes:
– 6 hostels;
– department of household maintenance and hostel service;
– service on educational work and organization of students' life;
– settlement and student registration service.
In the hostels number 5 and number 6, students of NUPh college live. There is a Centre for Primary Health Care in NUPh hostel №1 – a health care institution has been working since 2004. The PHC Center provides urgent medical diagnostic and preventive care with modern methods to students and university staff where a preventive examination can be conducted; you can be examined and treated by therapists, gynecologists, dentists; doctors can measure your pressure, weight, height; do an electrocardiographic examination, blood tests, parenteral injections, preventive vaccinations, get physiotherapeutic and gynecological procedures. Much attention in the work of the Center for Psychosocial Medicine is paid to the education of students' healthy lifestyle habits, the prevention of infectious and parasitic diseases, breaking harmful habits and contributes to the formation of responsibility for their health.
Hostel № 1
48, Yuvileinyi Ave.
Tel.: 710-75-35
Hostel № 2
Vul. V. Zubenko 35
Tel.: 365-10-24
Hostel № 3
Vul. V. Zubenko 11
Tel.: 738-47-00
Hostel № 4
Vul. V. Zubenko 11 b
Tel.: 738-47-03
Hostel № 5
Vul.Oleksandr Nevskokyi 18
Tel.: 737-23-00
Hostel № 6
Vul. Alexander Nevsky 18 (on the map)
Tel: 737-24-20