Lutaeva T.V., Kaydalova L.G.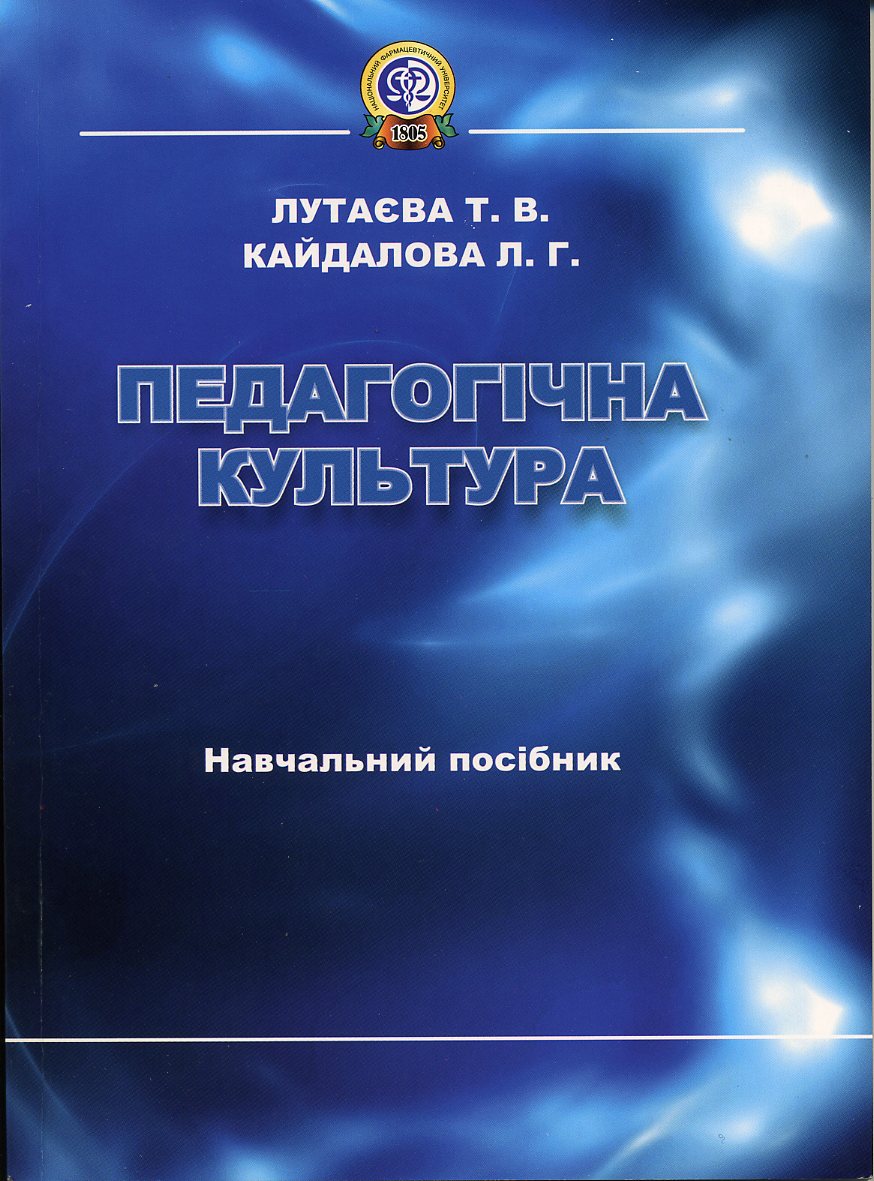 Pedagogical culture: study guide (ukr.)
Kh.: NUPh: Golden pages, 2013. – 156 p.
Study guide highlights issues related to the subjects of the nature, components and directions of forming of the pedagogical culture. Each section includes discussion questions, theoretical overview of the topic, self-control tasks. Study guide also includes a list of references and appendices.
Study guide is designed for undergraduates, postgraduates and faculty members of all specialties of the higher education institutions.