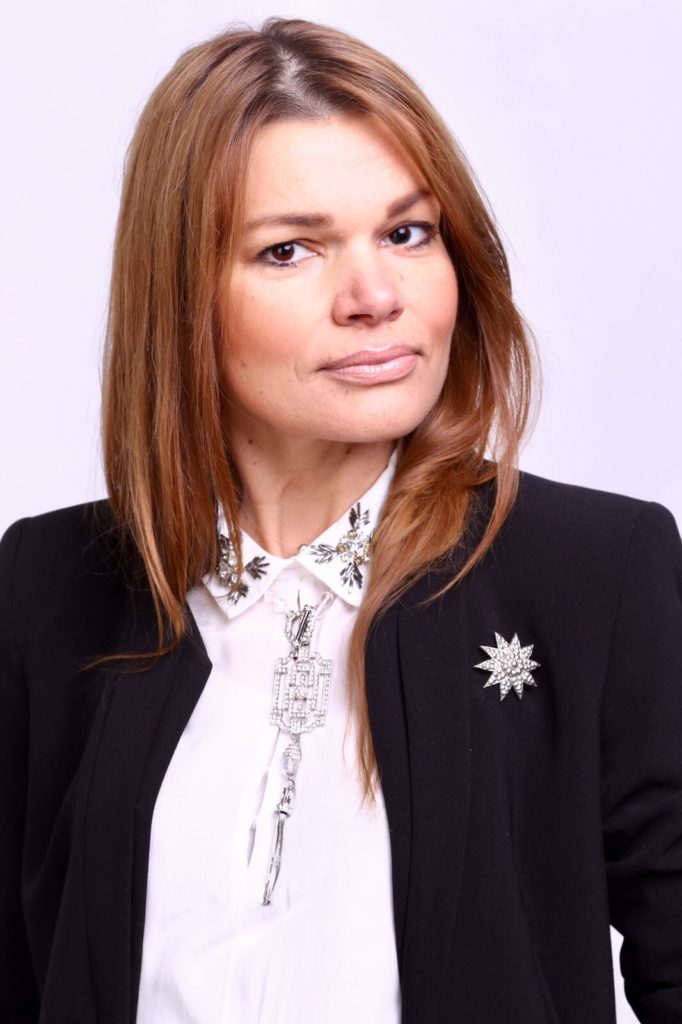 Verednykova Iryna – Doctor of Pharmacy, Professor Department of Inorganic Chemistry
Address: 4, Valentynivska (Blucher) Street, Kharkiv
Tel. (057) 67-92-07
Email: ivedernykova@gmail.com
---
Autobiography
Verednykova Iryna, born October 8, 1970 in Kharkiv. In 1993 she graduated with honors from Kharkiv Polytechnic Institute, majoring in "Chemical Technology of Organic Substances".
She has been working at the National University of Pharmacy since 2000 in the department of inorganic chemistry: 2000-2006 – as an assistant, since 2006 – associate professor of the department. In January 2013 she defended doctoral dissertation on the topic "Synthesis, properties and biological activity of magnetic materials for creating magnetic dosage forms", specialty 15.00.02 "Pharmaceutical chemistry and pharmacognosy" (scientific consultant – Prof. Levitin E.). Since 2015 – Professor of the Department of Inorganic Chemistry. She is a member of NUPh approbation boards in the specialties "Pharmaceutical Chemistry and Pharmacognosy" and "Drug Technology, Organization of Pharmacy Case and Forensic Pharmacy".
Scientific research is devoted to the synthesis and study of magnetic nanoparticles for magnetic drug delivery systems. More than 110 scientific and educational papers have been published on the topic, of which more than 20 articles are in leading professional international editions. She supervises A. Fatalieva's candidate dissertation "Synthesis and study of physicochemical properties of zinc-substituted magnetite nanoparticles for the creation of magneto-controlled pharmaceuticals".
Professor Verednykova I.  teaches General and Inorganic Chemistry, Bioactivity of Inorganic Compounds.